The Purpose:
Discreet + Effective Protection Against Harmful Particulate Matter
By combining 3M's innovative filtration science with O2's elegant design, we've created the most discreet and effective solution to protect you from breathing in airborne pollution, allergens, viruses and more.
The Science:
3M Electrostatic Technology
* FILTERS UP TO 99% OF PARTICULATE MATTER MEASURING DOWN TO PM2.5
Read More
Several layers of electrostatic materials capture particles like a magnet – as pollutants adhere to the filters, the charged area increases and enhances its filtration.
Filtration Statistics
The filtration efficiency of the O2 Nose Filters varies based on the size and speed of the particles – testing has demonstrated better than 70% efficiency at PM2.5 and over 90% at PM10.
The Design:
Discreet, Lightweight + Comfortable
In-Nose Fit
The discreet design allows you to wear the filters wherever you go, without inhibiting your communication or style!
Latex + Drug Free
Made from soft, medical grade TPE (Thermoplastic Elastomer) the O2 Nose Filters are comfortable to wear and latex free.
O2 Nose Filters are worn as a preventative measure against breathing in potentially harmful particulates. There is no medication or drugs in our filters.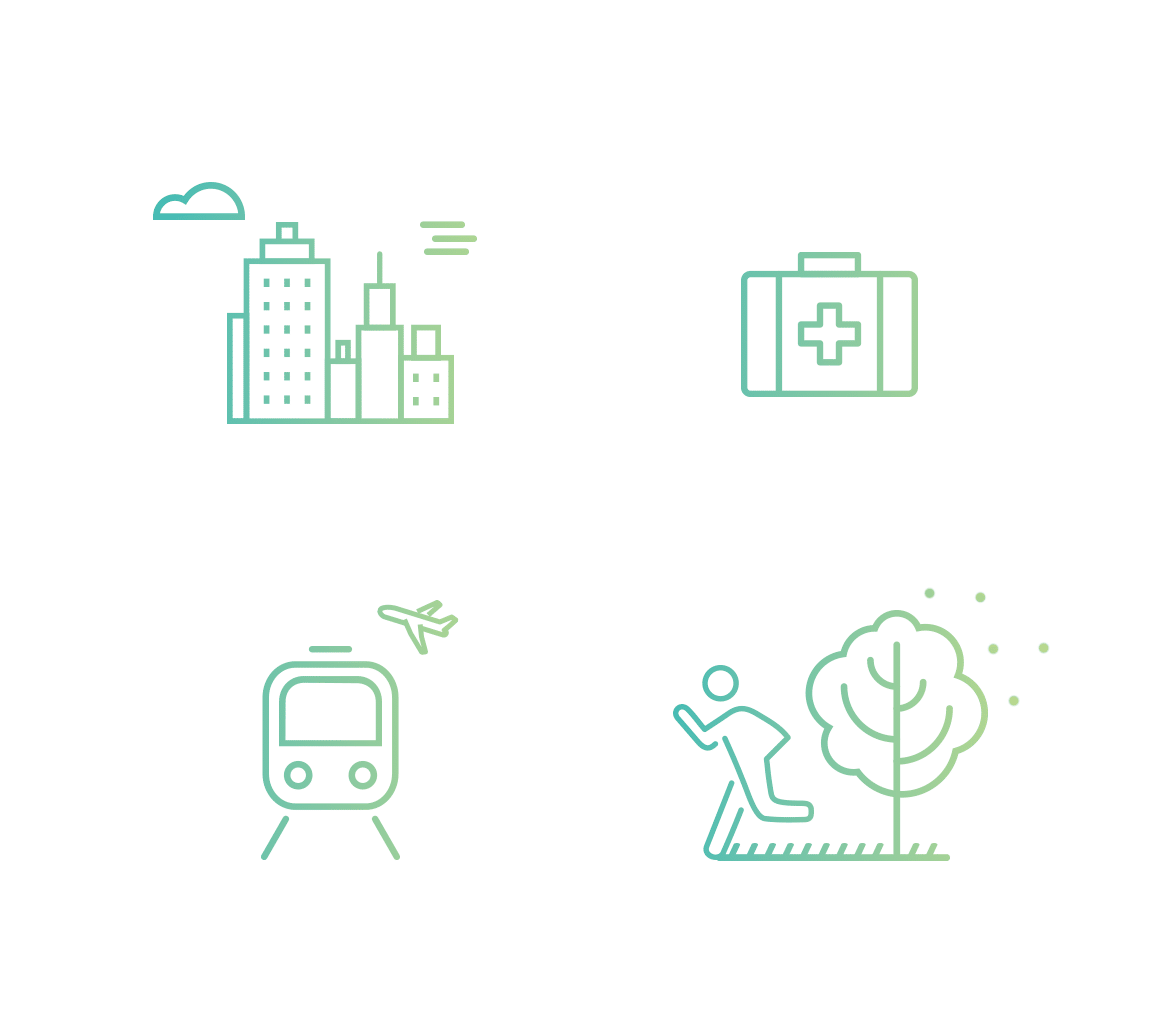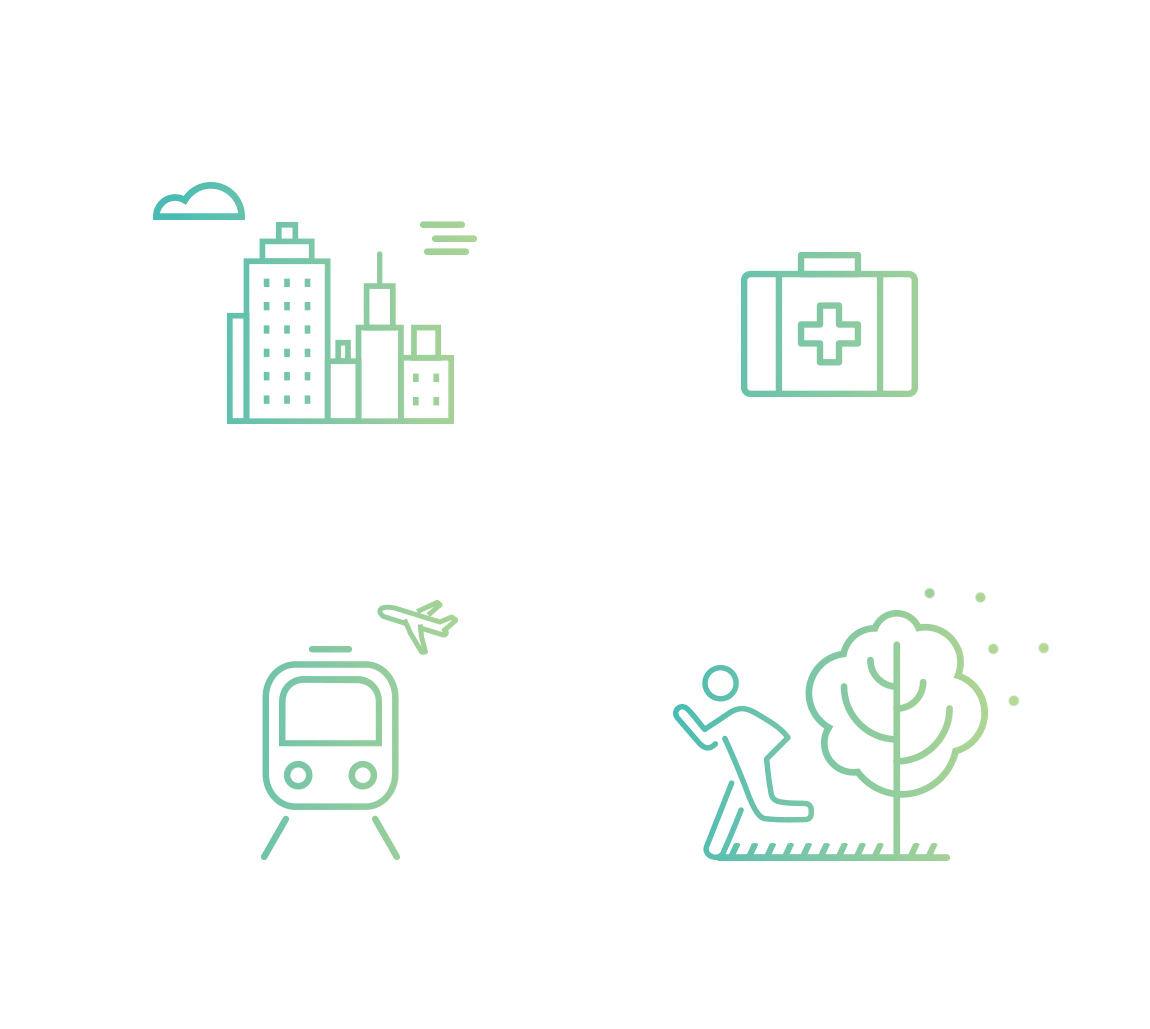 All Day Protection,
In All Environments
From Airborne Pollution, Allergens, Viruses + More
12-Hour Protection
The O2 Nose Filters are designed for one-time use up to 12 hours, the discreet and comfortable design lending to undisturbed, all-day wear and protection.
Travel Optimized
All O2 Nose Filters come with a small travel case, so you can always keep a pair or two in your pocket or bag. Wearing nose filters while traveling on public transportation above or below ground will help to protect you and keep you healthy from point A to point B.
PM10 and PM2.5
O2 Nose Filters effectively capture harmful particulates of PM10 and PM2.5 – including but not limited to pollution, pollen, viruses, dust, ash, and some motor vehicle exhausts. Read more specifics here.
Family Friendly:
Available In 4 Sizes
Size Chart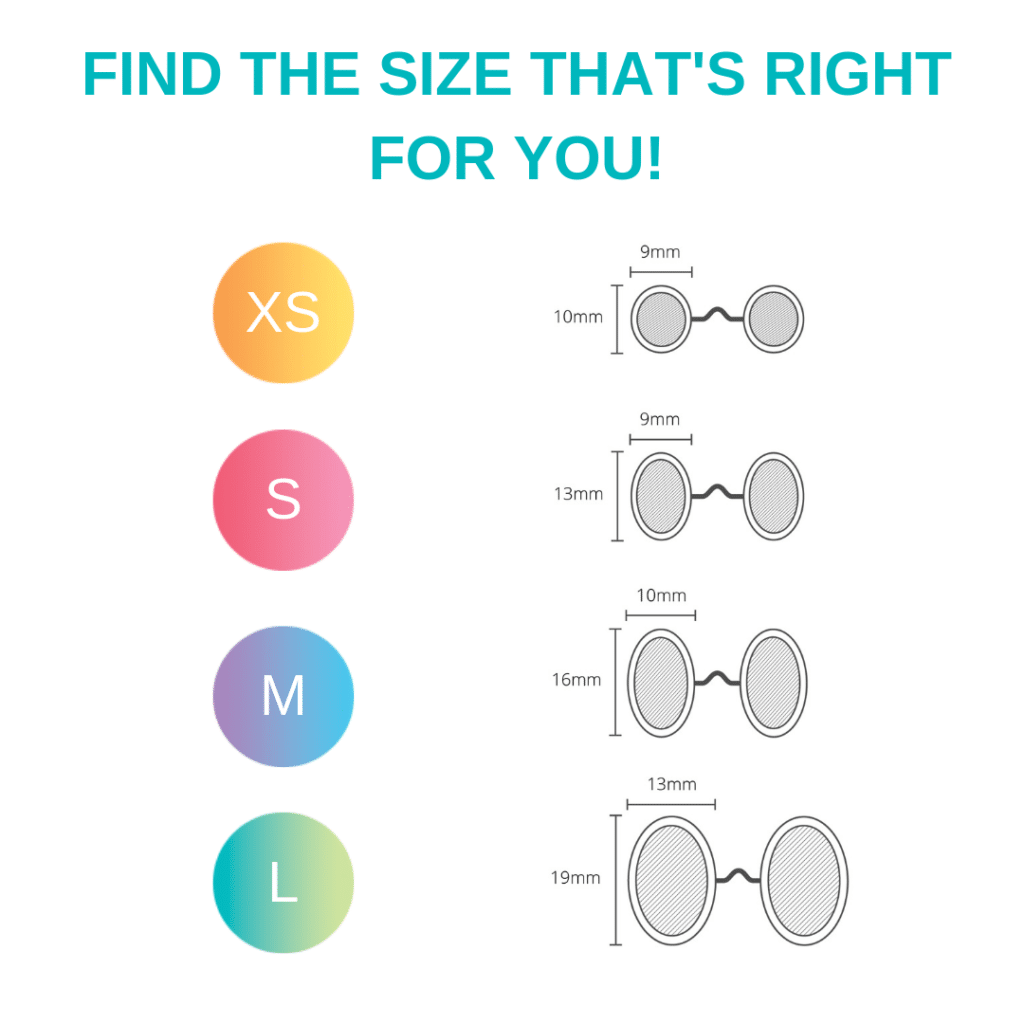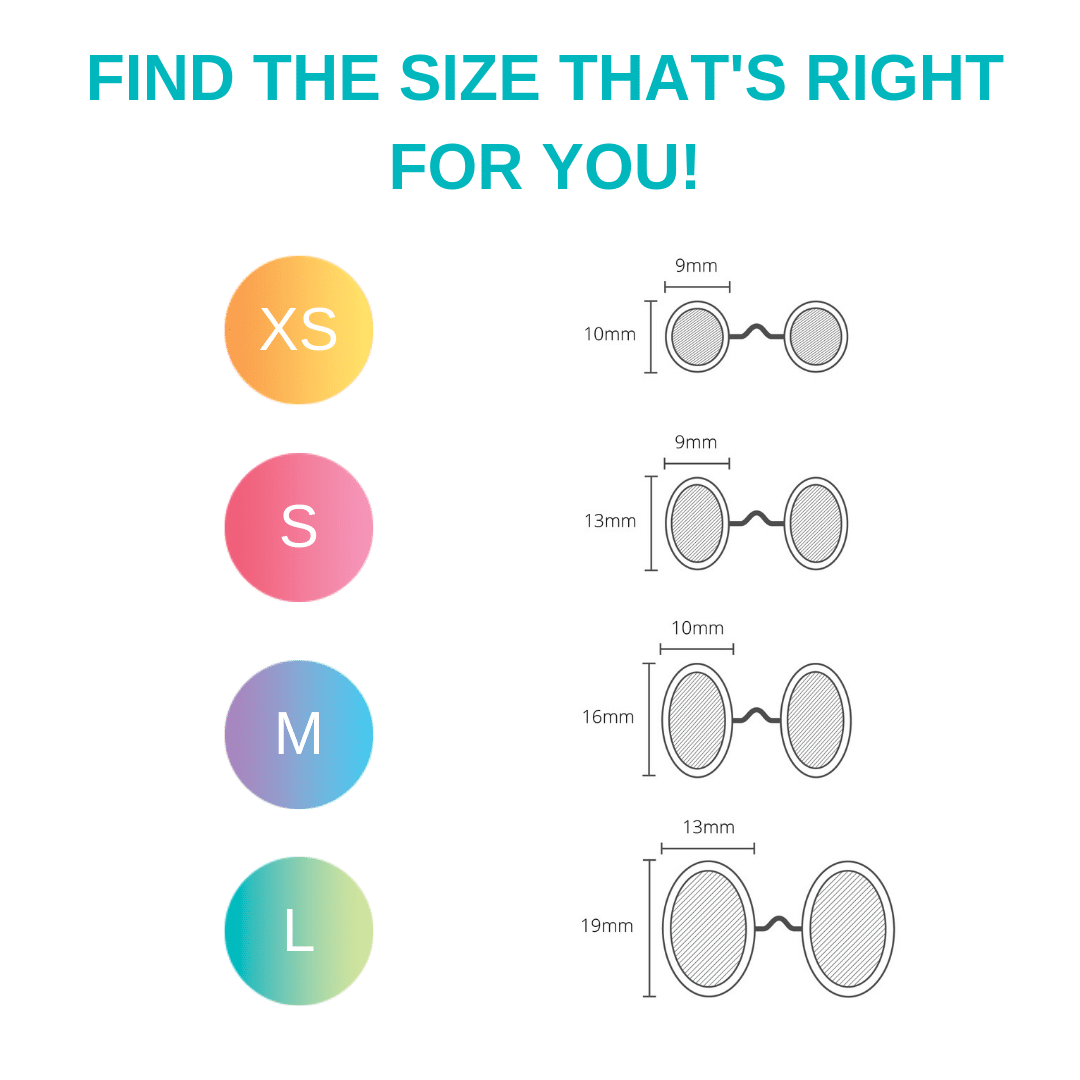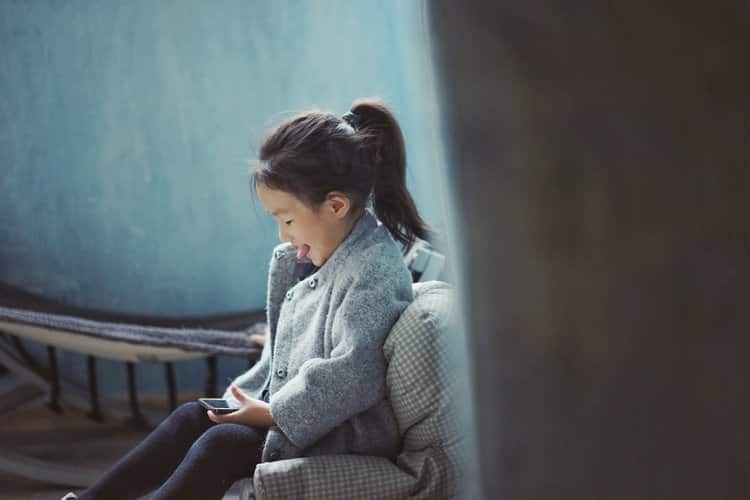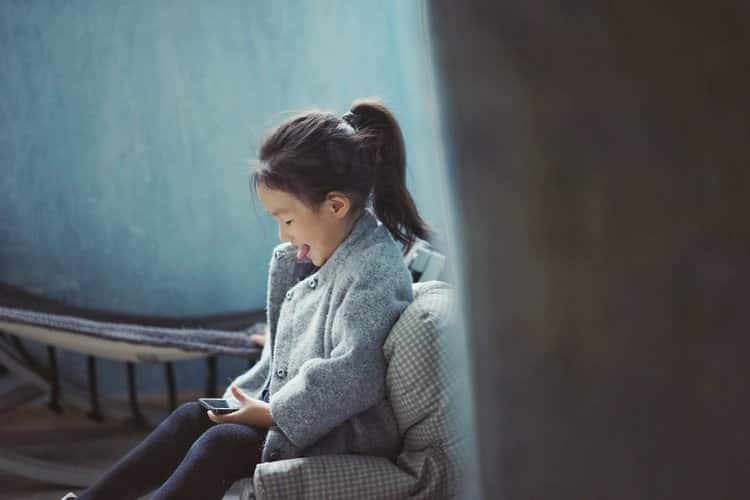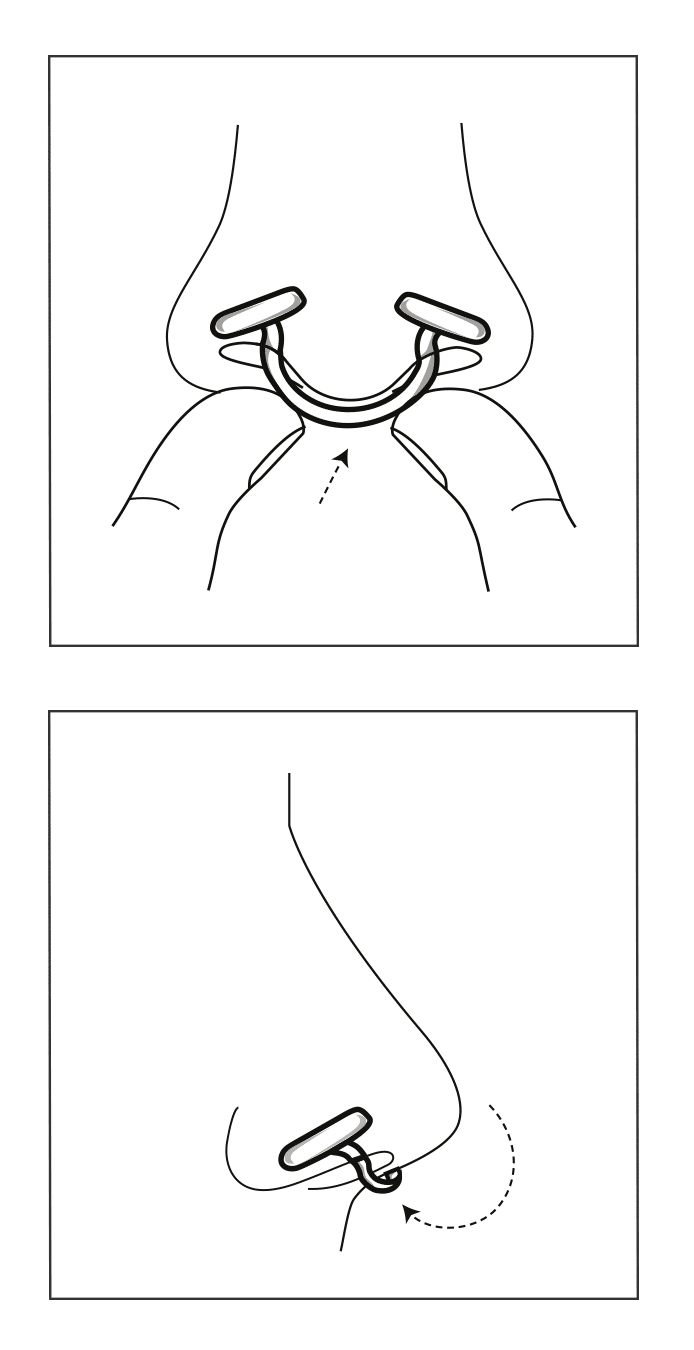 Remove Filter
With clean hands remove the filter from the travel case.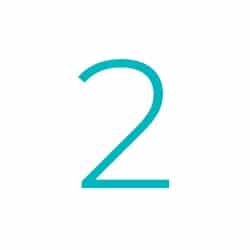 Insert Into Nose
Gently place the filters into the nose with the curvature facing towards you.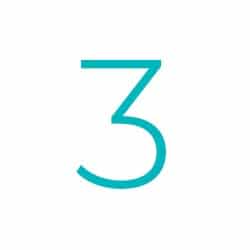 Breathe Protected
Enjoy cleaner air for up to 12 hours.
Don't forget to fit your own filter before helping others!
"After wearing the O2 Nose Filters for eight hours in the city they are a dark grey. I can see they work and feel my breathing in the evening is considerably lighter than before I started to use them a few months ago."
"I have my kids wearing the filters as I take them for long strolls in the city and city parks. My son has stopped wheezing now most evenings. For my little girl I feel good knowing it's precautionary. Thank you!"
"Wearing nose filters has changed the way I live! I have always suffered from Hayfever but been unable to take any mediation due to my profession. I now feel my so much more comfortable in nature during the Spring and Summer months and feel much freer and confident to coach."
"My husband no longer snores at night while wearing the O2 Nose Filters. Not only does he sleep better but so do I!"