Discreet & Effective Protection Against Airborne Allergens, Pollution, Pathogens, and More
By combining 3M's innovative filtration science with O2's elegant design, we've created the most discreet and effective solution to protect you from breathing in airborne pollution, allergens, and more.
Innovative. Discreet. Effective.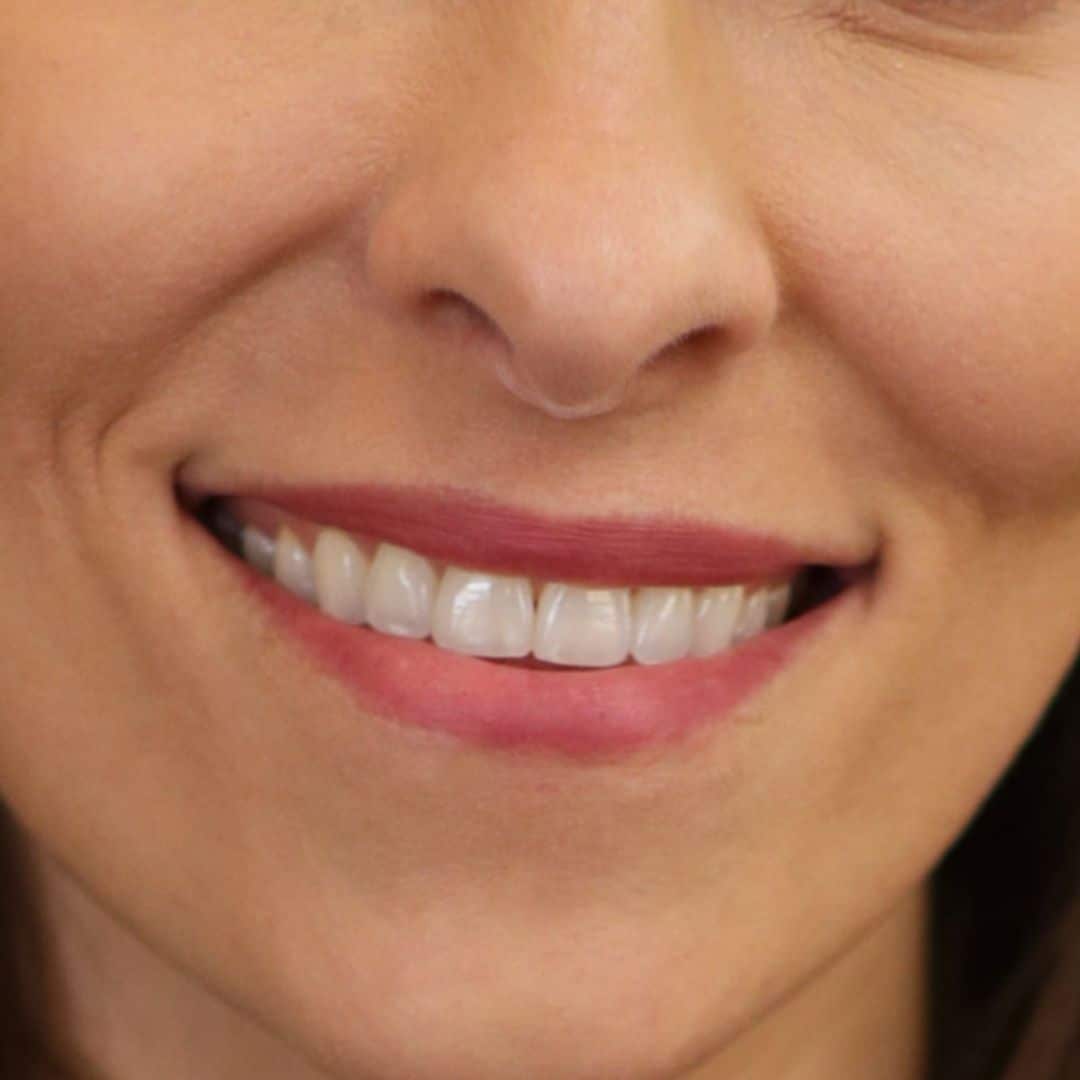 In-Nose Fit
Our subtle design allows you to wear O2 Nose Filters wherever you go. Protect your airways without compromising your conversation or style!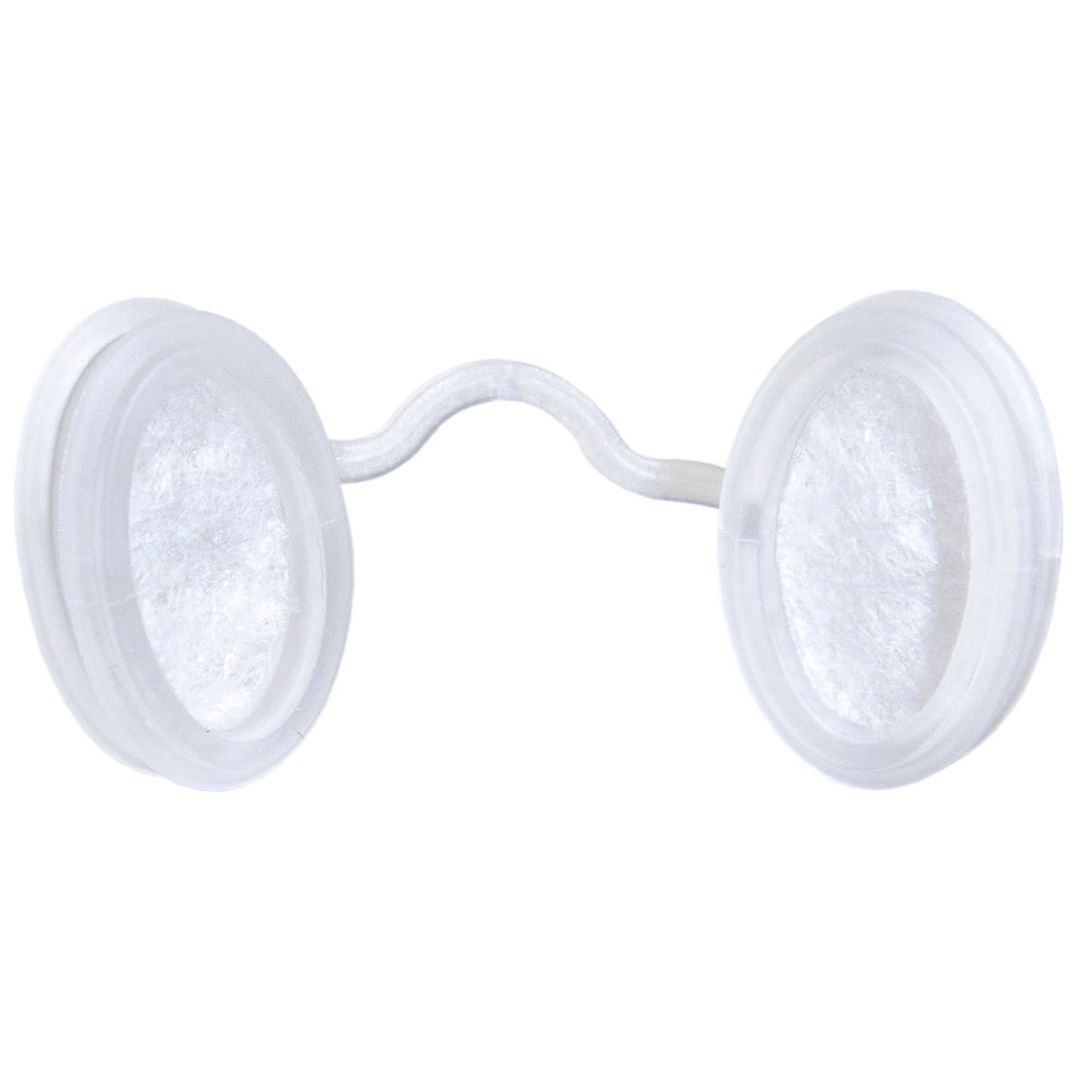 Latex & Drug Free
Made from soft, medical-grade Thermoplastic Elastomer (TPE), the O2 Nose Filters are comfortable to wear and are latex-free.
All-Day Protection
Wherever You Go!
12-Hour Protection
O2 Nose Filters are designed for one-time use for up to 12 hours.
After a full day of use, or when the filter material is visibly dirty, please recycle with other soft plastics.
Protect Yourself When Traveling
Wearing O2 while traveling on public transportation will help protect you from breathing in harmful airborne particles like pollution, bacteria, viruses, dust, and exhaust fumes – keeping you healthy from Point A to Point B.
PM10 AND PM2.5
Independent laboratory tests demonstrate that the 3M Advanced Electret Media in O2 Nose Filters block 90% of particulates at PM10 and 65% at PM2.5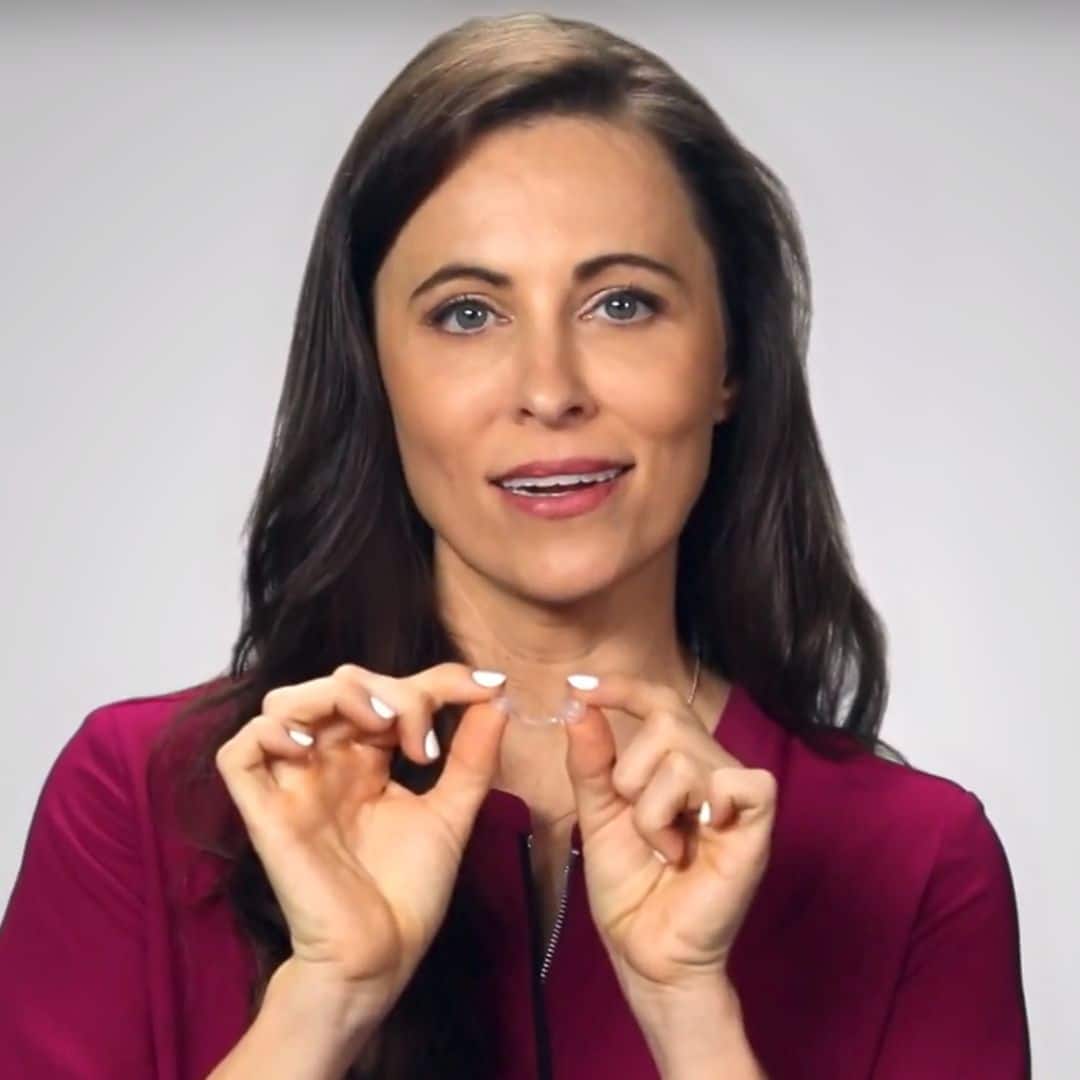 Step One
Remove Filter. With clean hands, select a filter.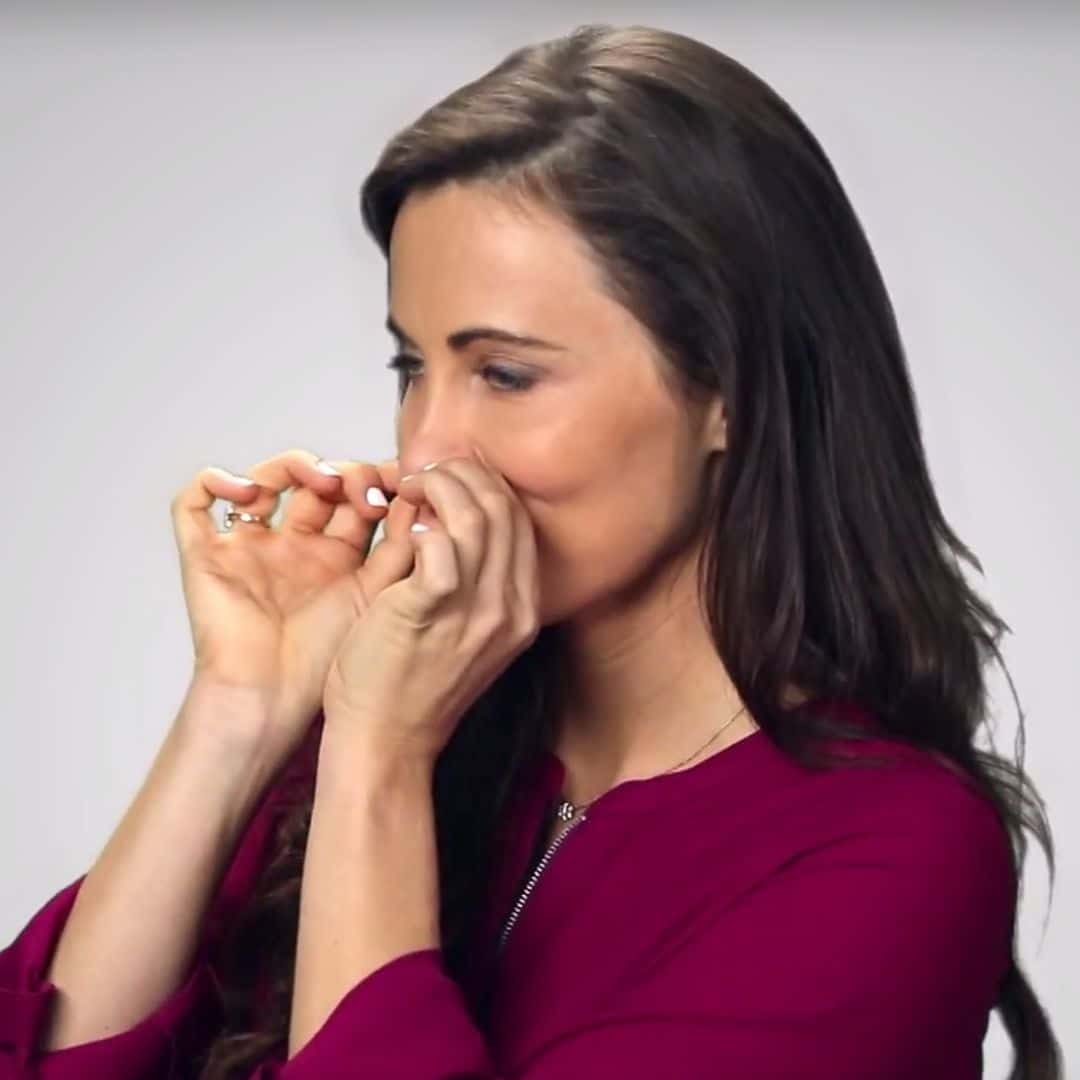 Step Two
Insert Into Nose. Gently place in the nose with the connecting band down.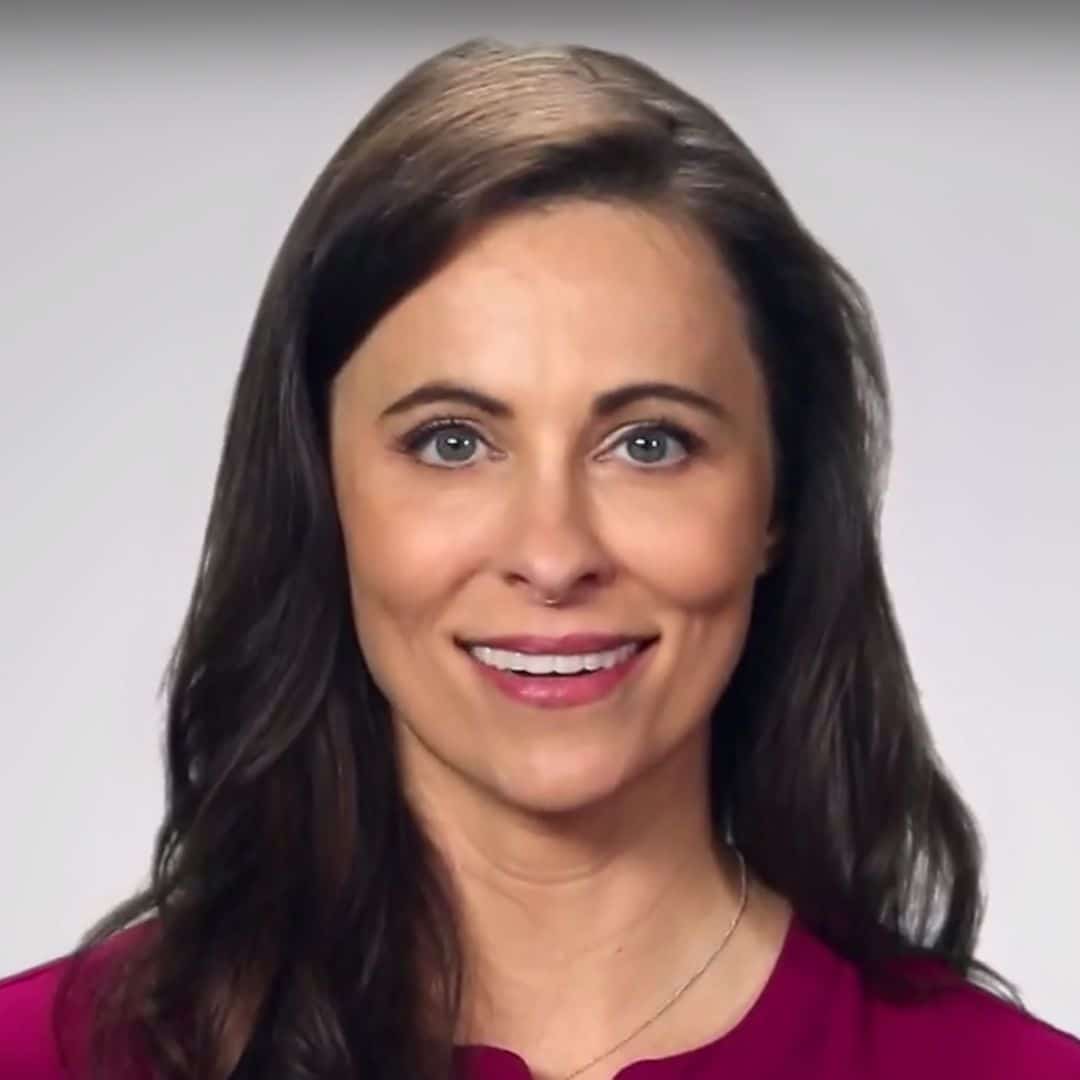 Step Three
Breath Protected. Enjoy cleaner air and easier breathing for up to 12 hours.
"After wearing the O2 Nose Filters for eight hours in the city they are a dark grey. I can see they work and feel my breathing in the evening is considerably lighter than before I started to use them a few months ago."
"I have my kids wearing the filters as I take them for long strolls in the city and city parks. My son has stopped wheezing now most evenings. For my little girl I feel good knowing it's precautionary. Thank you!"
"Wearing nose filters has changed the way I live! I have always suffered from Hayfever but have been unable to take any medication due to my profession. I now feel so much more comfortable in nature during the Spring and Summer months and feel much freer and confident to coach."
"My husband no longer snores at night while wearing the O2 Nose Filters. Not only does he sleep better, but so do I!"