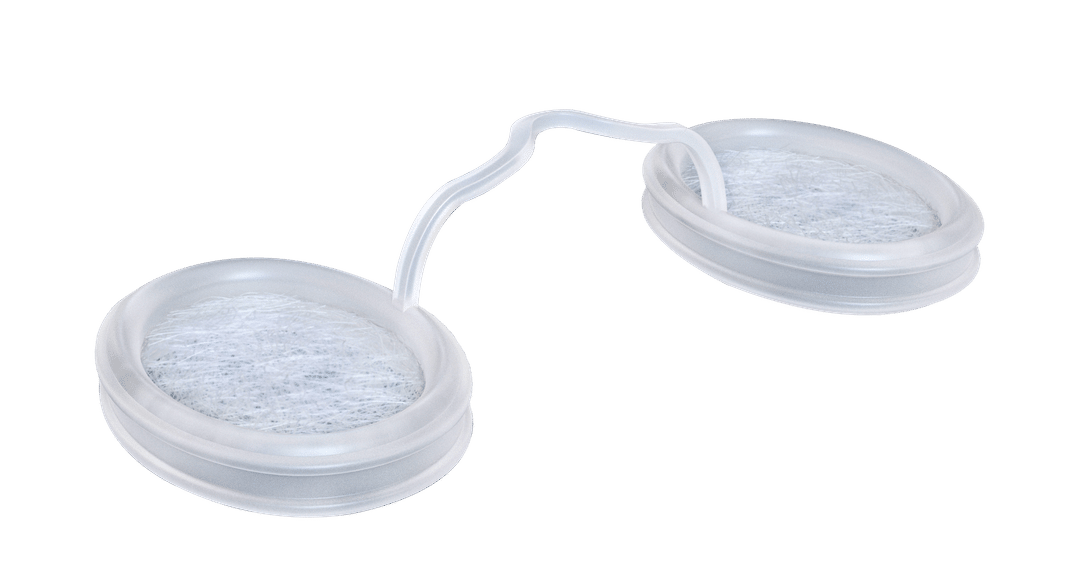 Filter the Air You Breathe
Protect Yourself from Airborne Particulates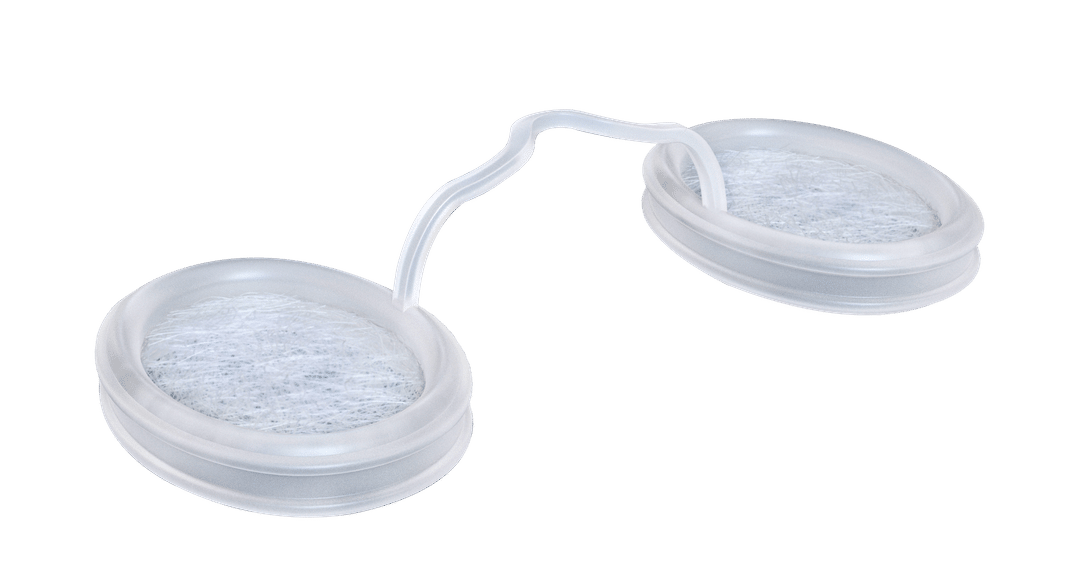 O2 Nose Filters
O2 Nose Filters are a nasal dilator paired with advanced 3M filtration technology. The innovative electrostatically charged filters capture 90% of harmful airborne particles at PM10 and 65% at PM2.5.
Endorsed by:

The filtration efficiency of the O2 Nose Filters varies based on the size and speed of the particles. Testing has demonstrated 65% efficiency at PM2.5 and 90% at PM10.
Common Particle "Dry" Sizes
Microns
Cough Droplet
0.69 – 15.9
Particle Comparisons
Expected Filtration Efficiency vs Application
The eye can see particles down to about 40 microns in size, but there are many smaller and potentially harmful ones floating in the air around us.
Particulate Matter
Particulate Size*
O2 Filtration Efficiency
Pollen
10–100 microns
90–100%
Pet Dander
1–9 microns
45–90%
Viruses and Bacteria
0.1–10 microns
25–90%
Mold Spores
10–30 microns
90–100%
Saw Dust
30–600 microns
99–100%
Smog
0.01–10 microns
15–90%
Diesel Exhausts
0.05–1 microns
25–40%
*About the Condensation Effect
Particulate sizes shown in the chart above are typically given as the 'dry' size. Pollen, mold, bacteria, and viruses constantly absorb moisture from the air around them, which can significantly increase their size by 80-1000%*. The technical term for this process is the Condensation Effect. Since moisture can increase the size of particles, it further enhances the effectiveness of the filtration technology in O2 Nose Filters.
For reference, the eye of a needle is 1230 microns.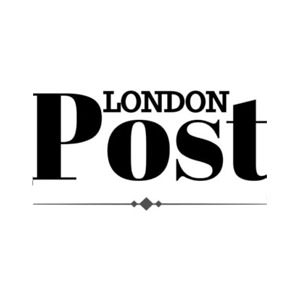 This is the latest weapon in the war against city pollution — air filters so small they can be worn inside a commuter's nostrils.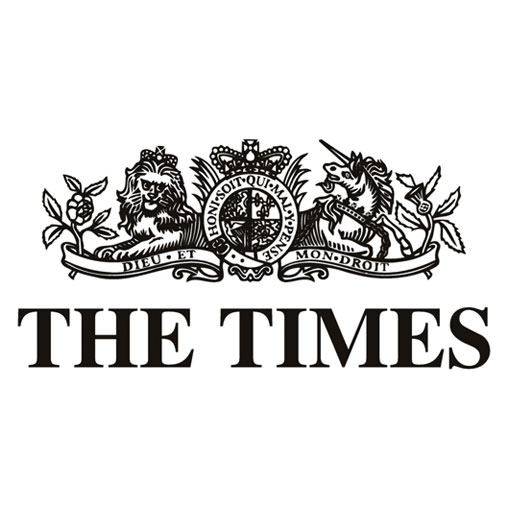 Providing a more discreet form of protection against dirty air than the large masks.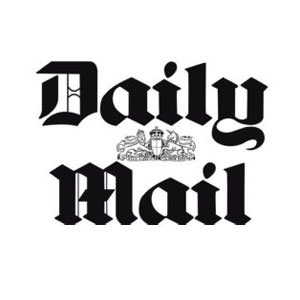 'Invisible' air filter that you stick up your nose blocks 90% of pollution particles, allergens, and bacteria. It could help tackle the effects of pollution crisis that plagues modern cities.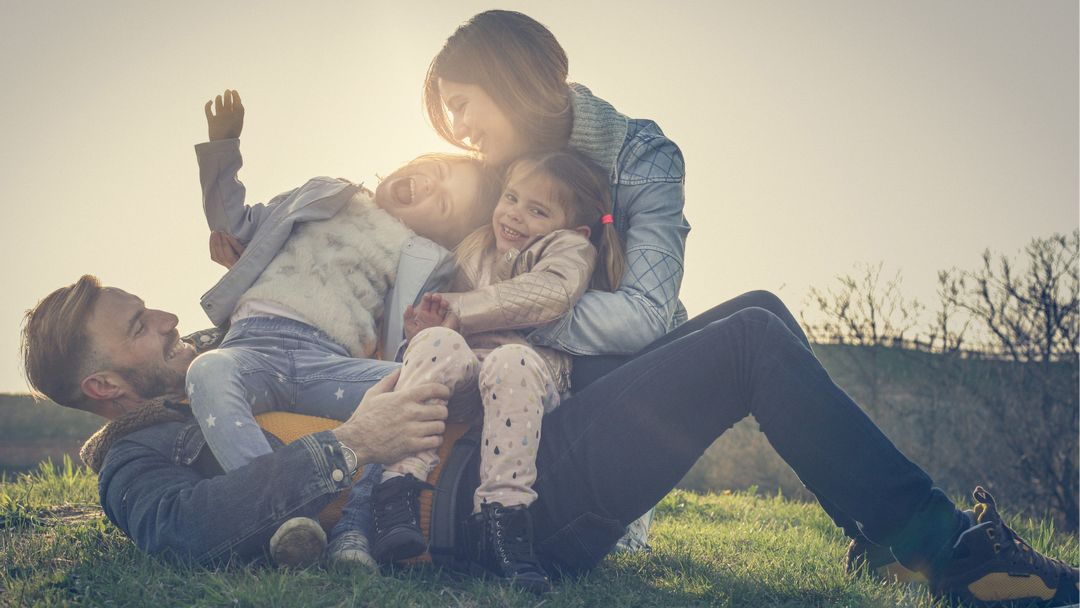 Noses come in many sizes, and so do our filters!
Correct fit is essential for both long-term comfort and effectiveness. O2 Nose Filters are available in 5 sizes, Extra-Small, Small, Medium, Large, and Extra-Large, and the soft, medical-grade plastic conforms comfortably to all noses. The best way to find your perfect fit is to order a free Sizing Pack (just pay S&H) – use coupon code: o2sample