Breathe Cleaner
Breathe Better

o2 Nose Filters
O2 Nose Filters are a nasal dilator paired with advanced 3M filtration technology. The innovative electrostatically charged filters capture 90% of harmful airborne particles at PM10 and 65% at PM2.5.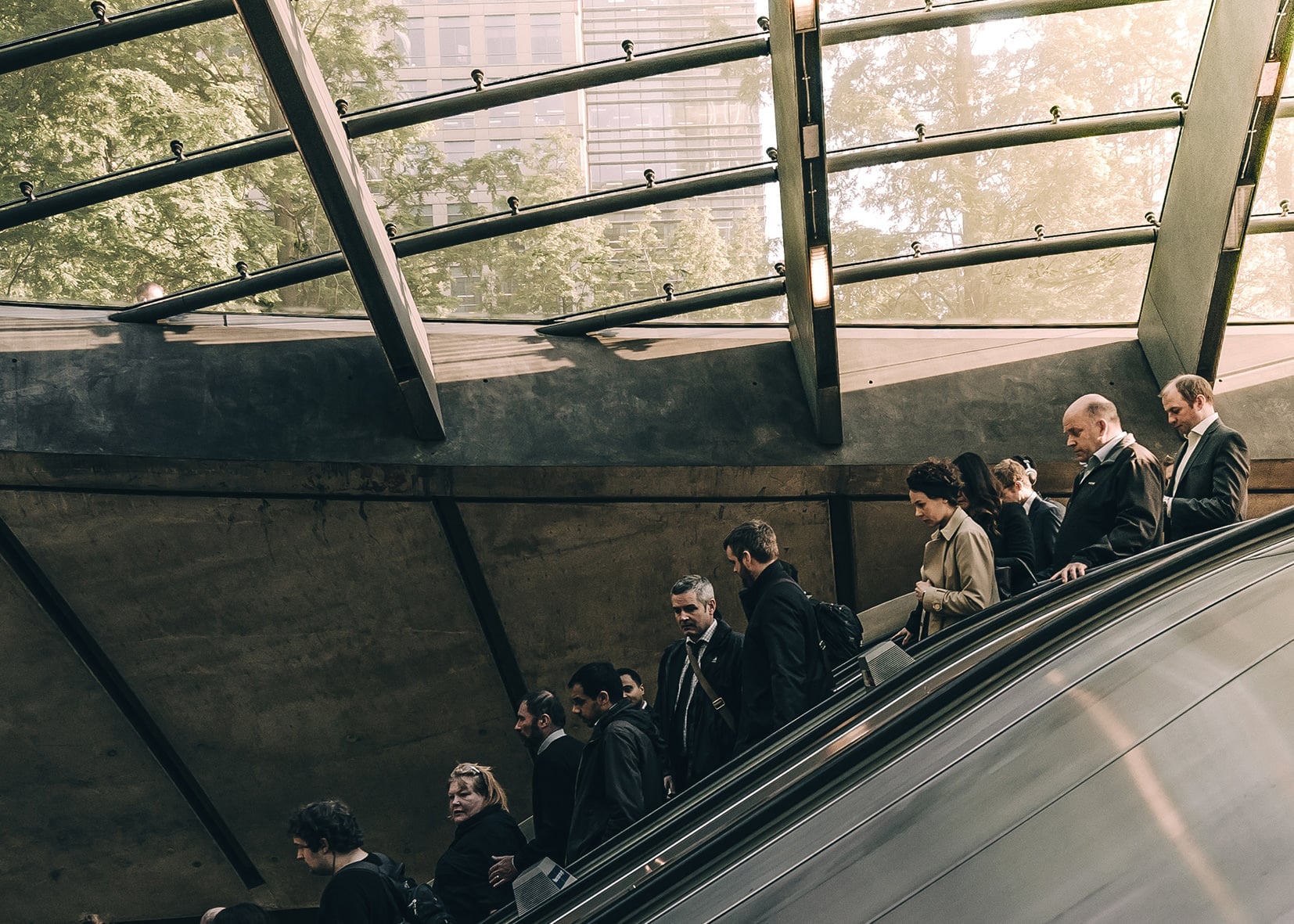 Providing a more discreet form of protection against dirty air than the large masks.
This is the latest weapon in the war against city pollution — air filters so small they can be worn inside a commuter's nostrils.
'Invisible' air filter that you stick up your nose blocks 90% of pollution particles, allergens and bacteria. It could help tackle the effects of pollution crisis that plagues modern cities.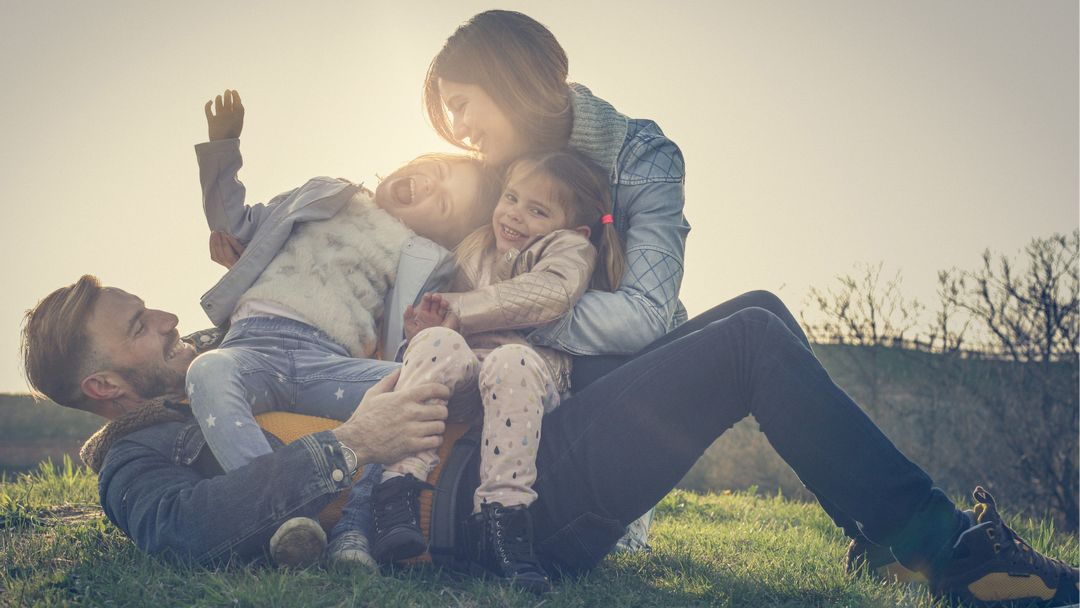 Noses come in many sizes, and so do our filters!
Available in Extra-Small, Small, Medium, and Large. Once you have determined the right size for you, the lightweight and discreet filter will contour the inside of your nose.