O2 Nose Filters | 10 Pack
$10.95 — or subscribe and save 10%
Nasal Dilators with 3M Filtration Technology – Each box contains 10 nose filters and a travel case
Save 10% on your first box with code JUSTAIR
REDEFINE THE WAY YOU BREATHE.
IMPROVES AIRFLOW WHILE HELPING PREVENT AIRBORNE PARTICLES SUCH AS POLLEN, PET DANDER, MOLD SPORES, POLLUTION, PATHOGENS, AND MORE FROM ENTERING THE NASAL PASSAGES.
O2 Nasal dilators are made with several layers of innovative 3M filtration technology. Our filters are discreet and don't inhibit conversation, so they are great for everyday use in the workplace, industrial areas, public transportation, and outdoors.
Noses come in many sizes, and so do our filters! Available in Extra-Small, Small, Medium, and Large - once you have determined the right size for you, the lightweight and discreet filter will contour the inside of your nose. Larger sizes may provide increased airflow, while smaller may maximize extended wearing comfort.
Simply place in the nose with the connecting band down to enjoy cleaner air and easier breathing for up to 12 hours. After a full day of use, or when the filter material is visibly dirty, please recycle with other soft plastics.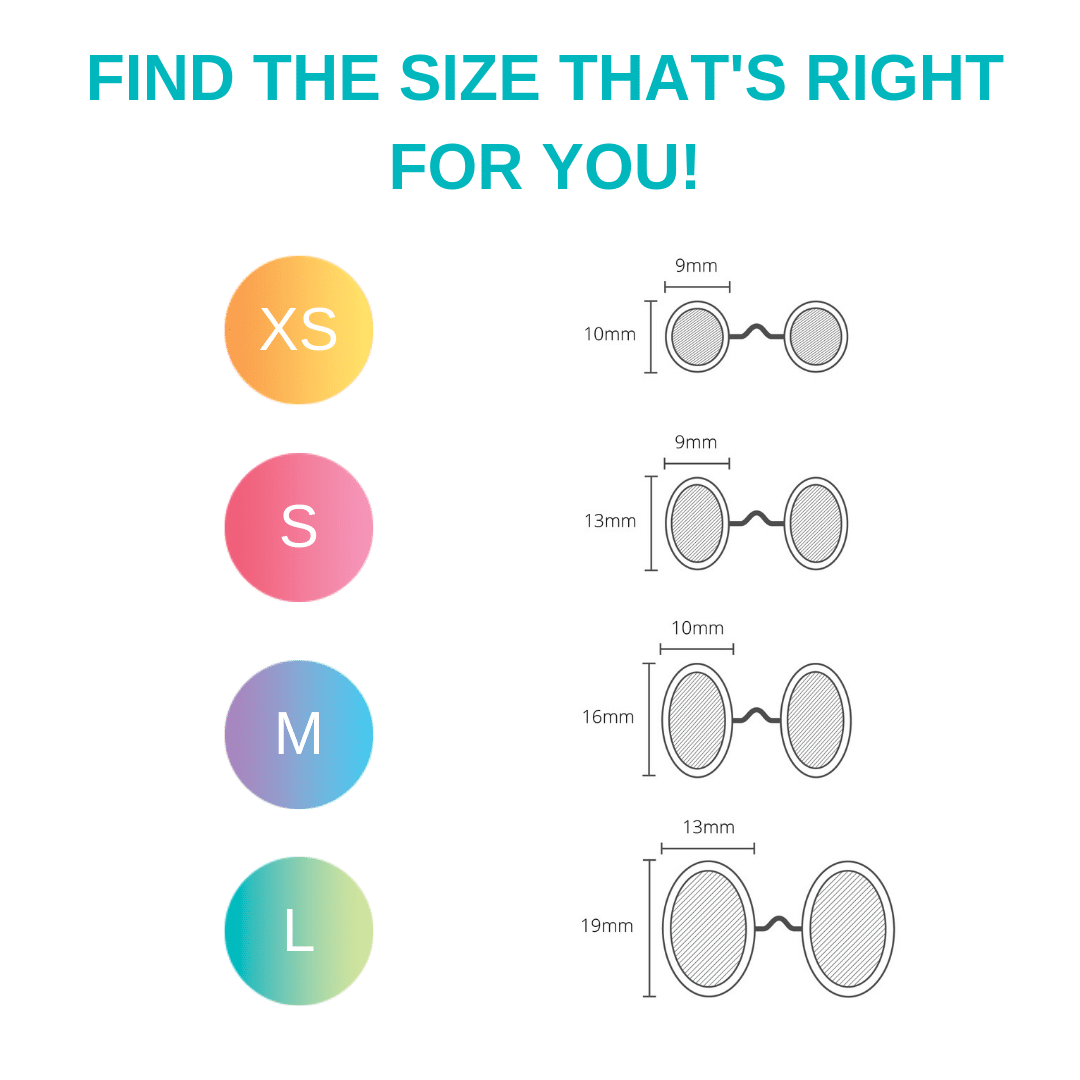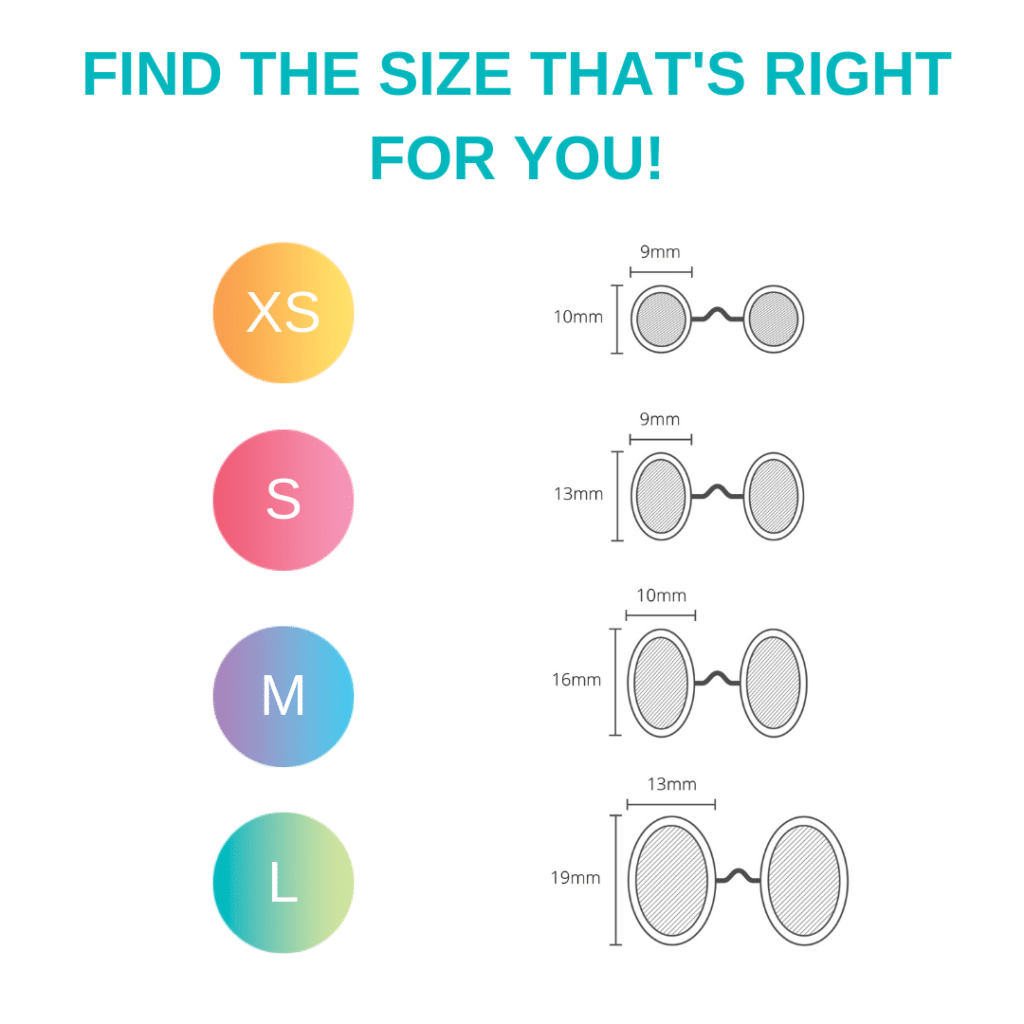 16 reviews for
O2 Nose Filters | 10 Pack